Tracking Cristobal; Increasing Rain Chances at Home
Today's Forecast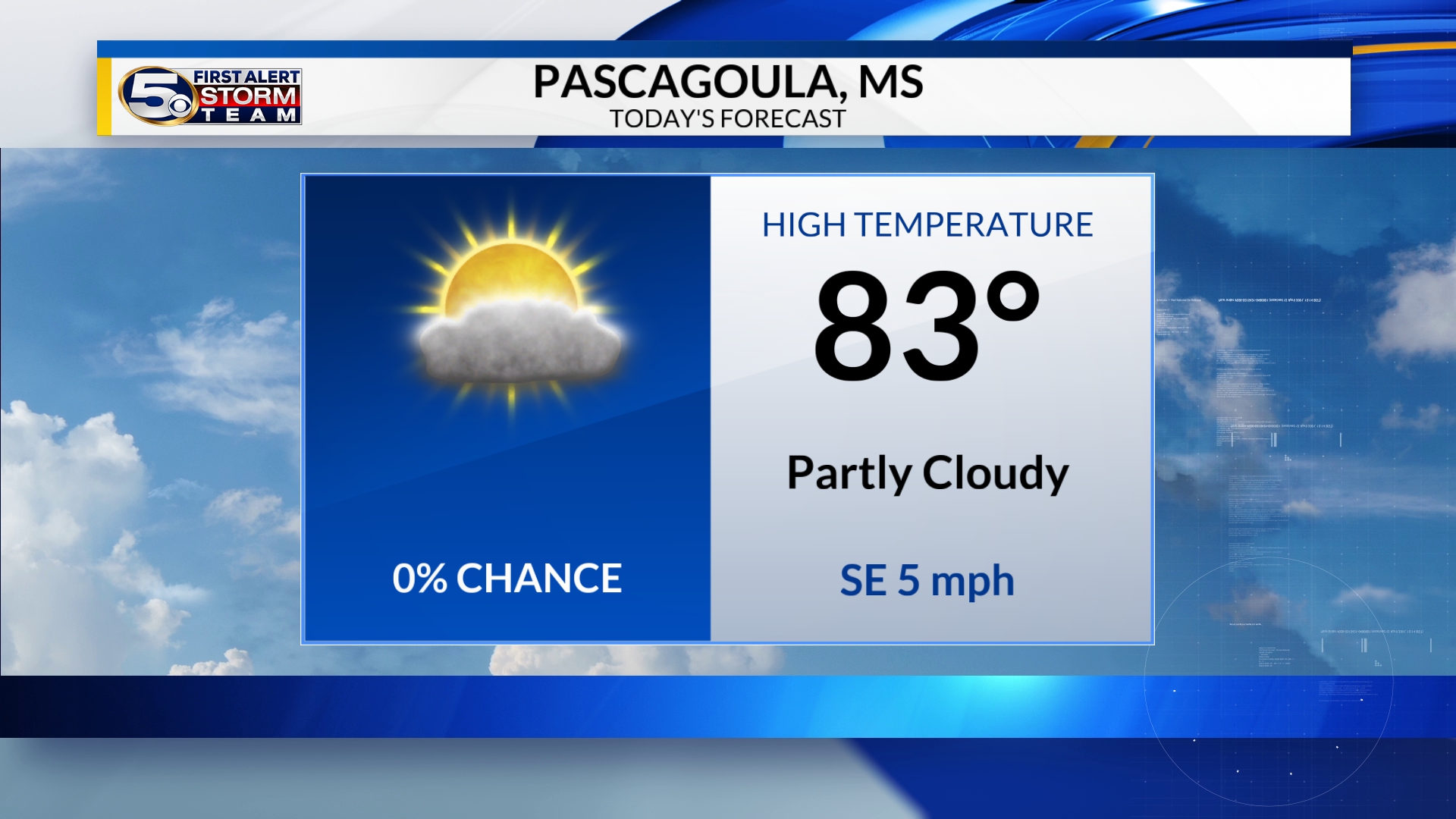 Pascagoula, MS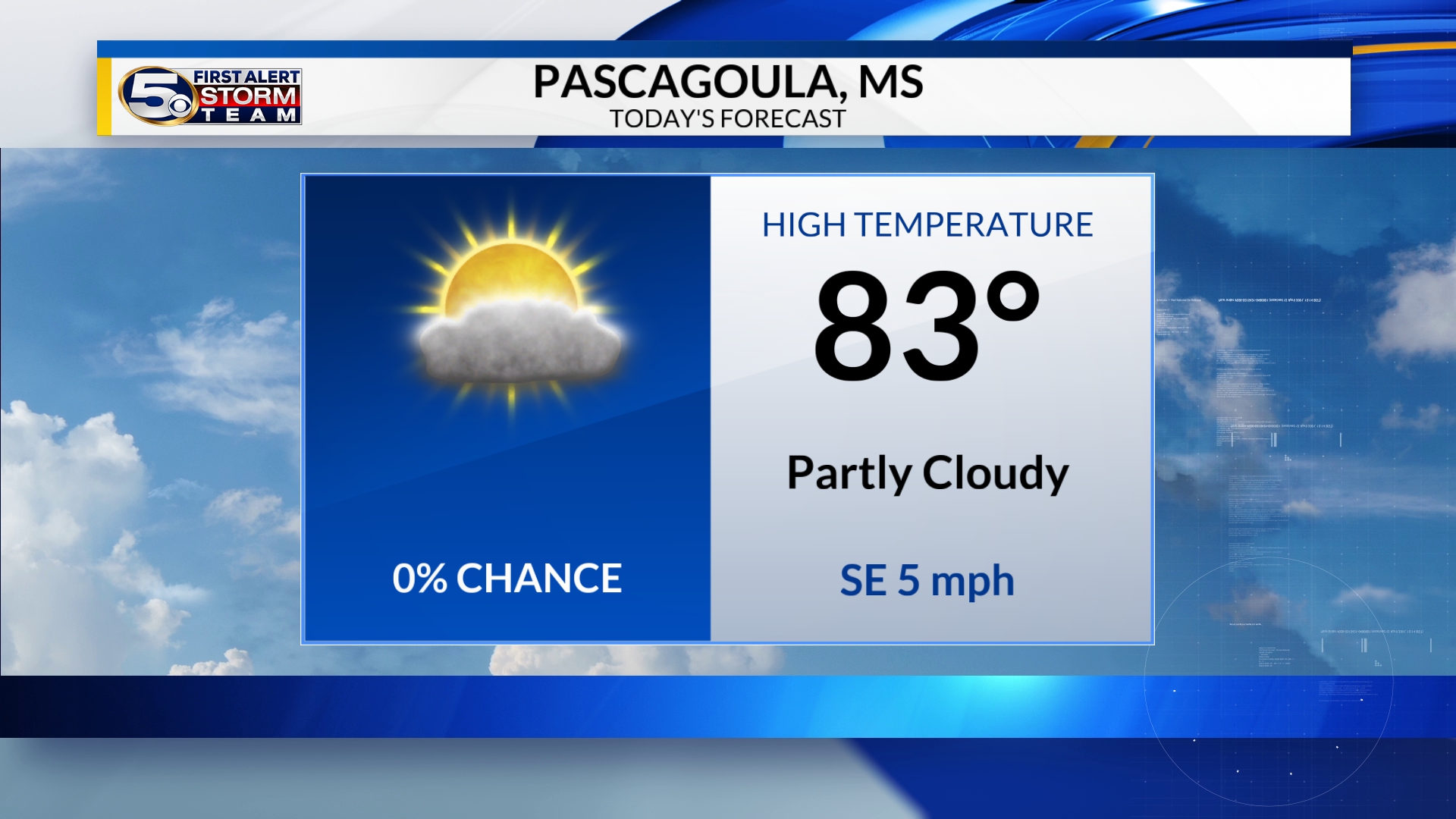 Leakesville, MS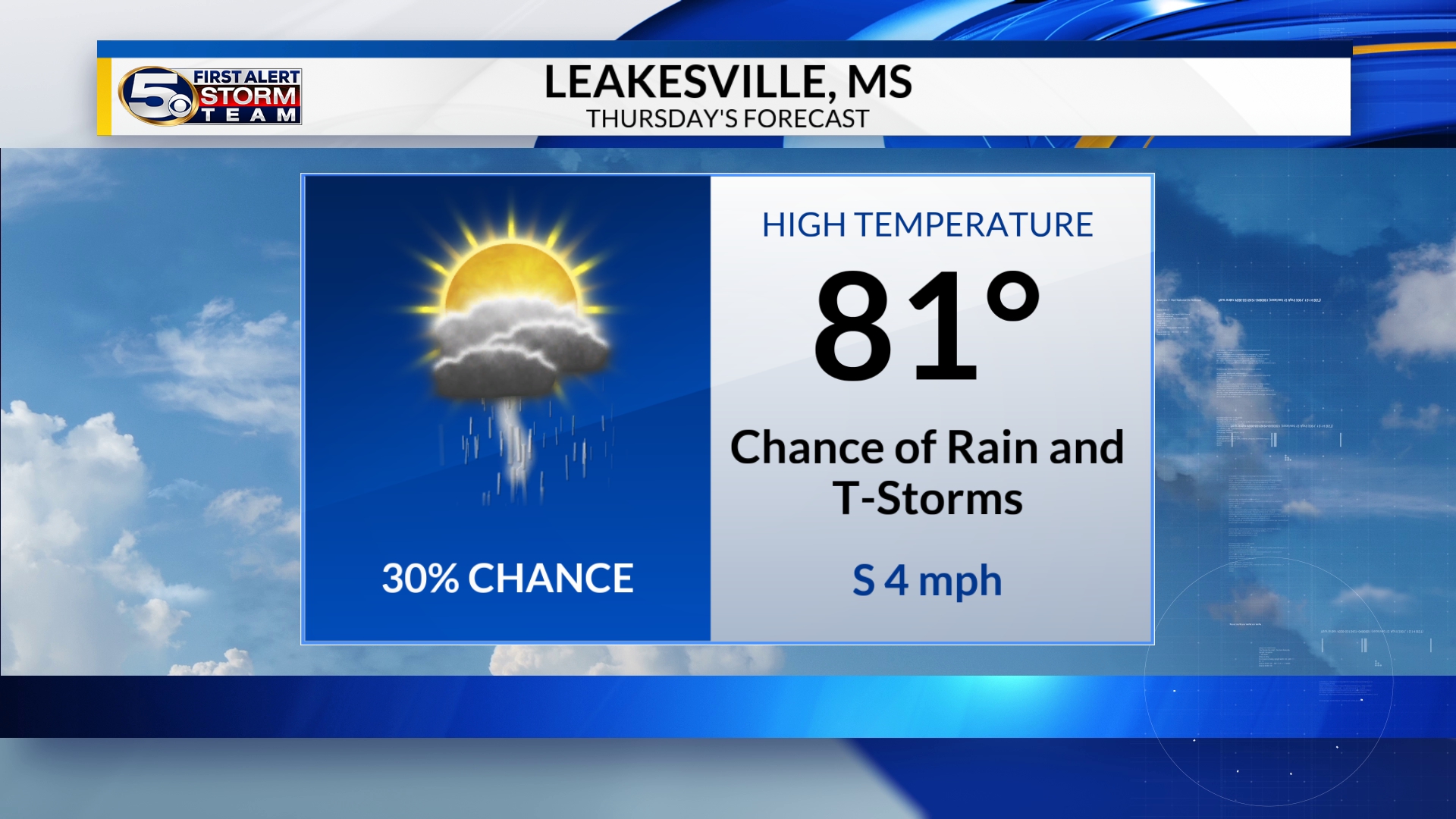 Lucedale, MS
Fort Walton Beach, FL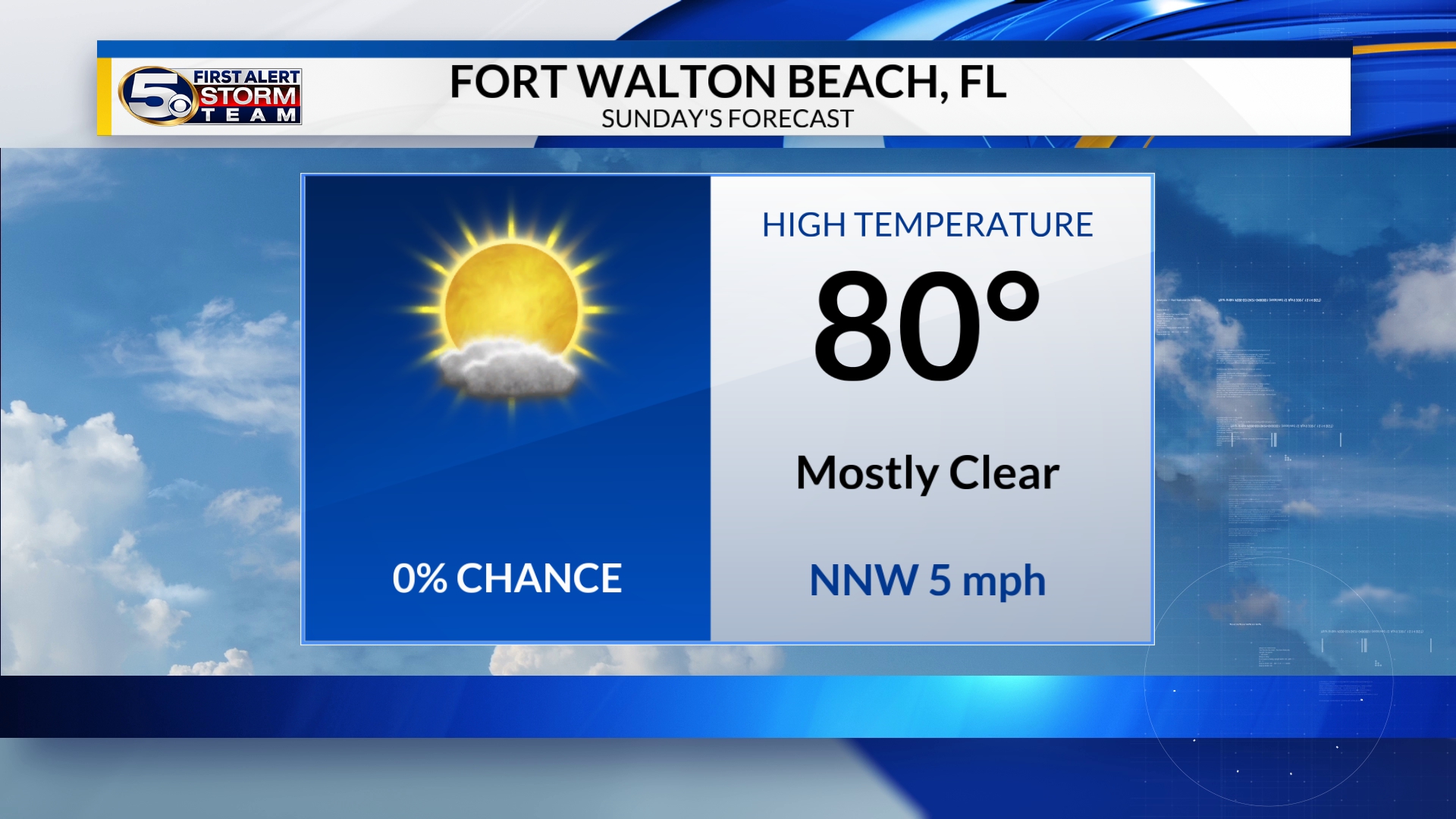 Milton, FL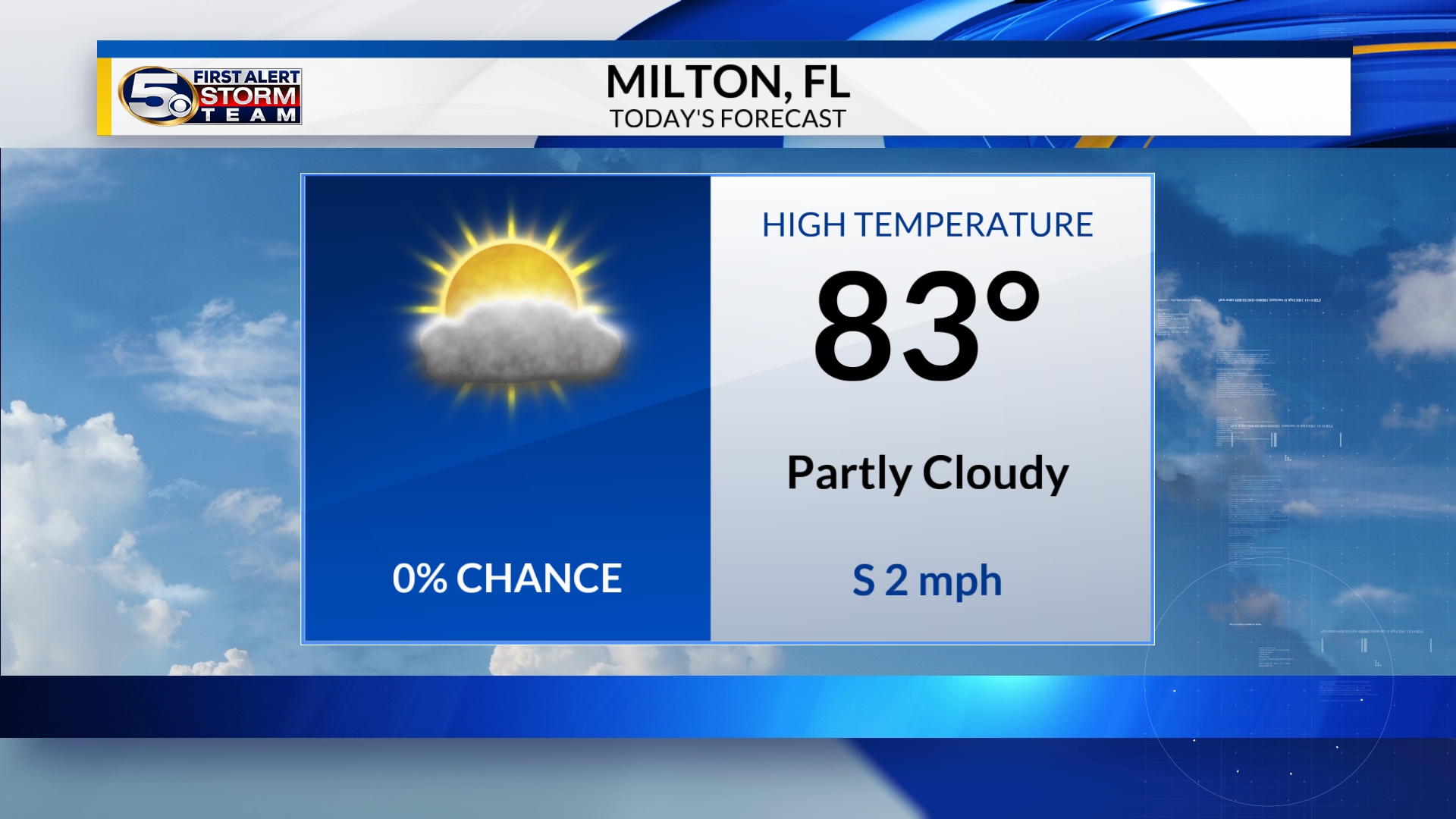 Crestview, FL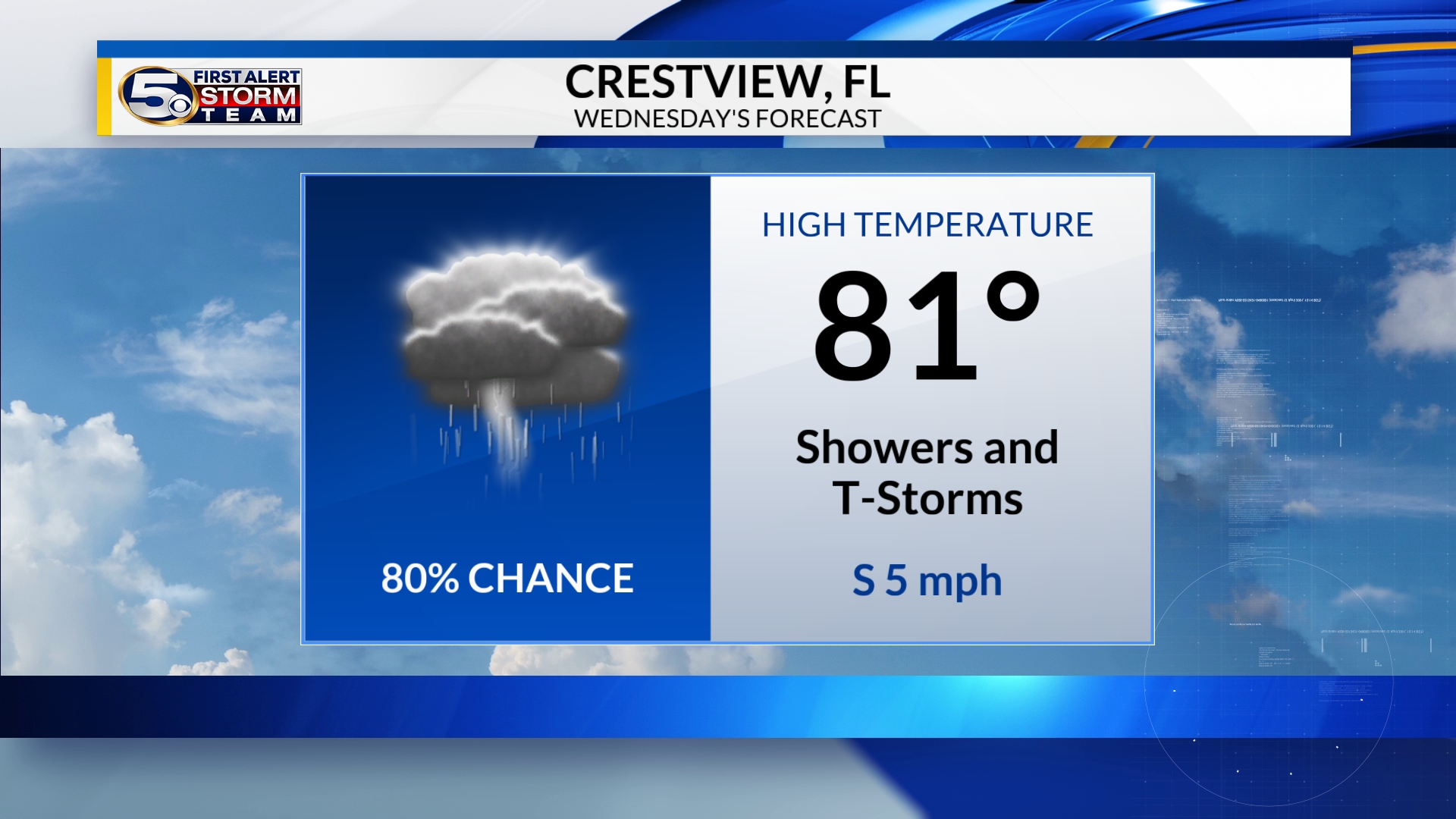 Fairhope, AL
Bay Minette, AL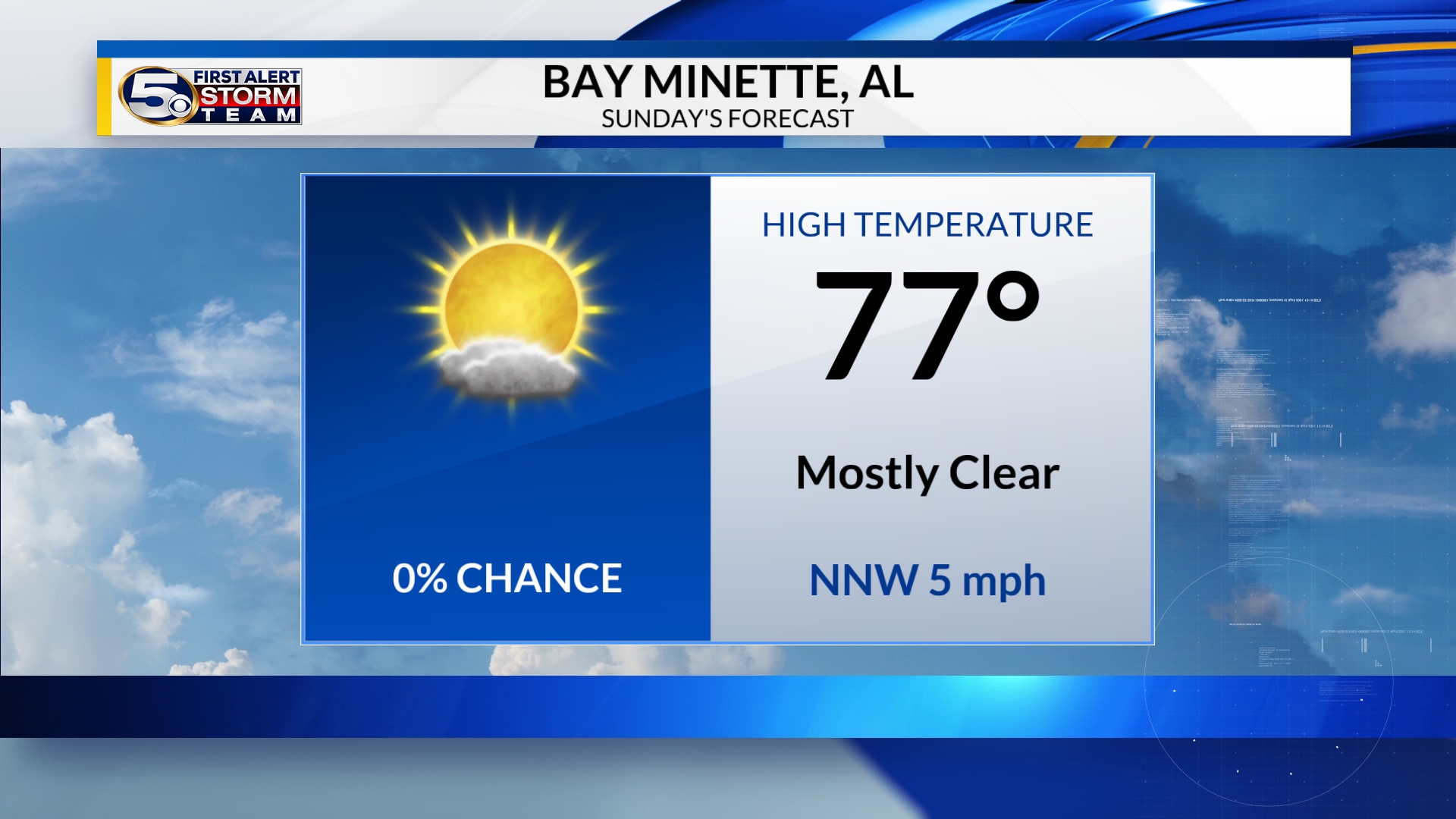 Atmore, AL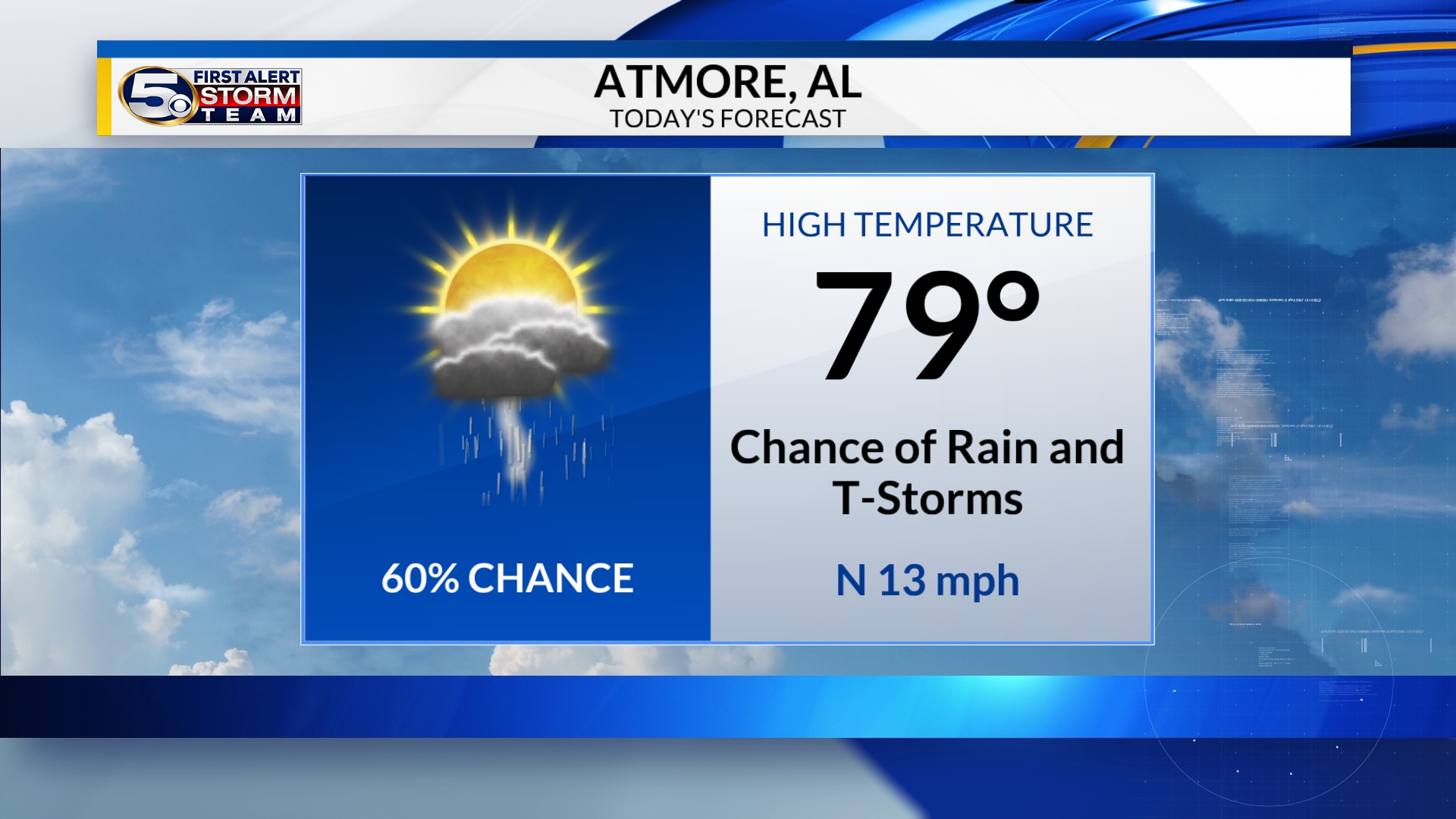 Brewton, AL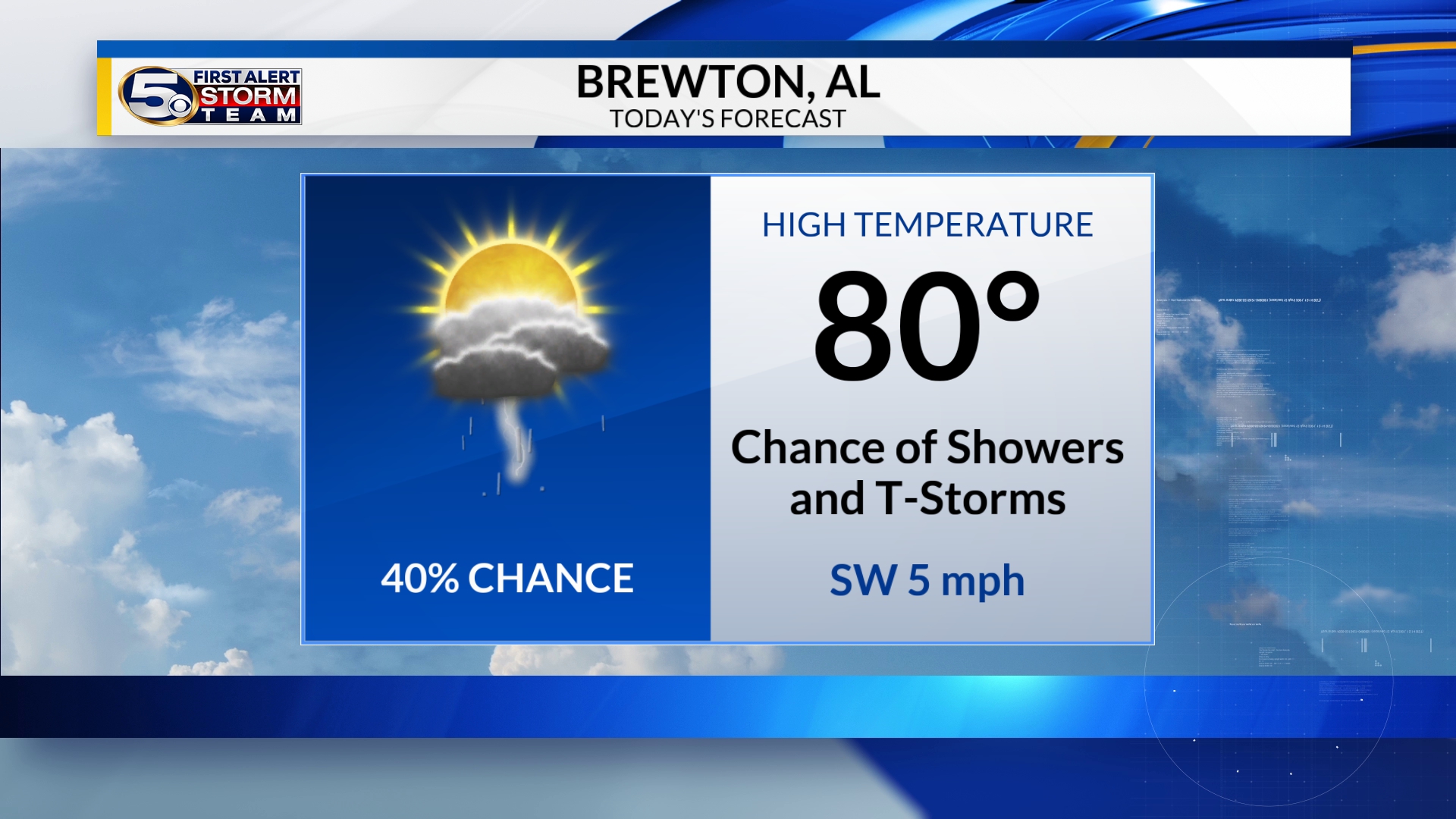 Evergreen, AL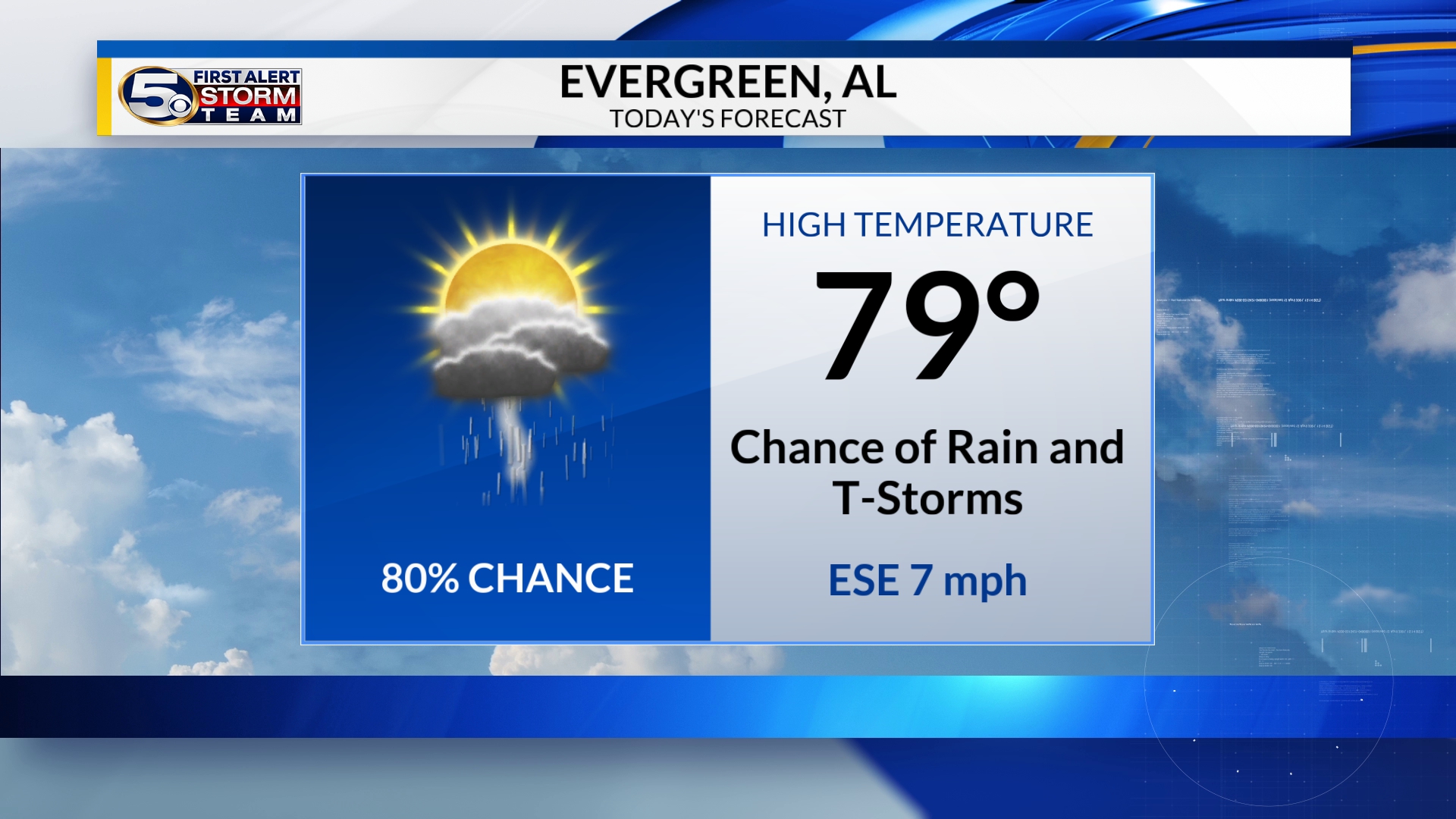 Monroeville, AL
Chatom, AL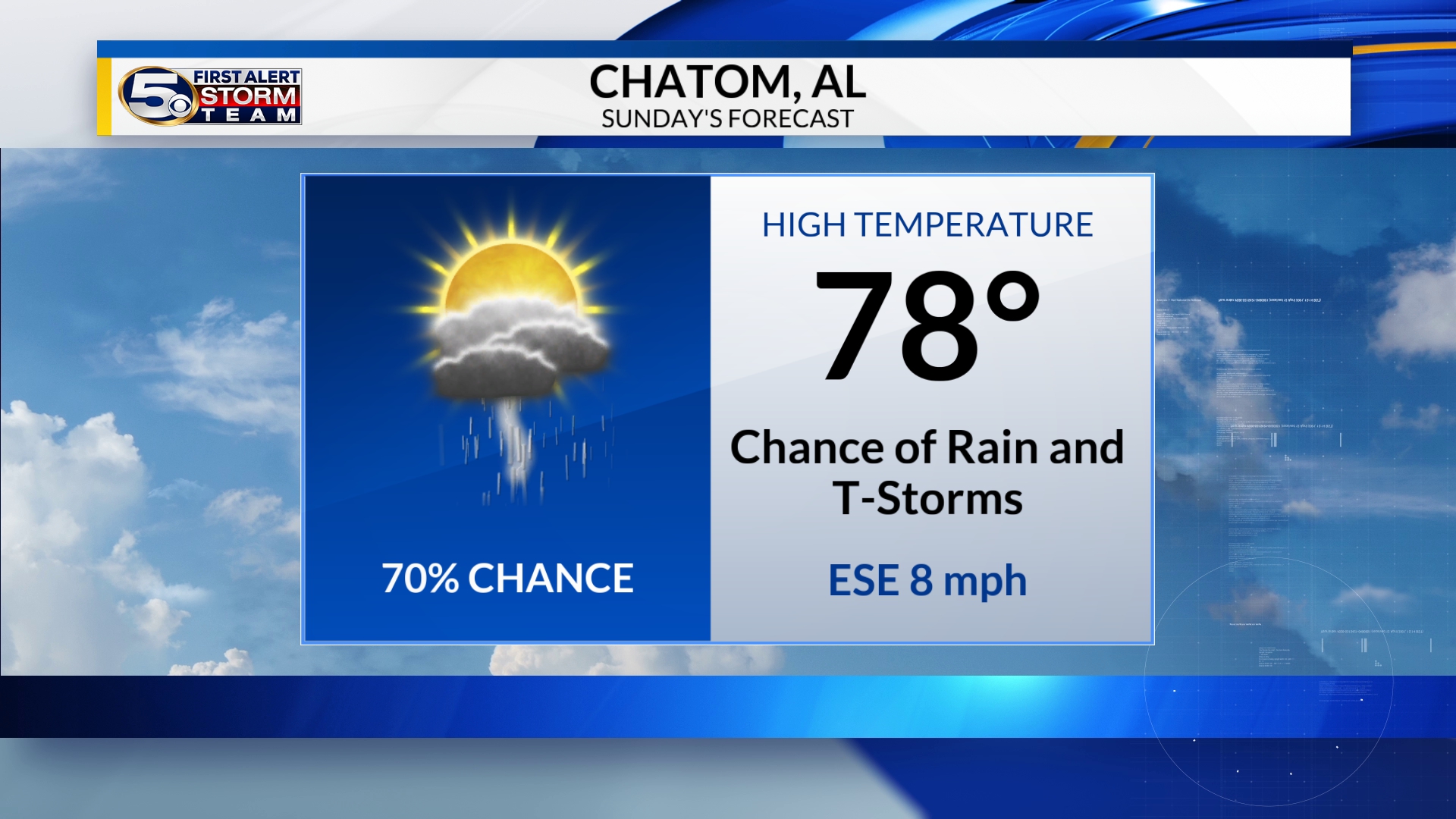 Grove Hill, AL
Dauphin Island, AL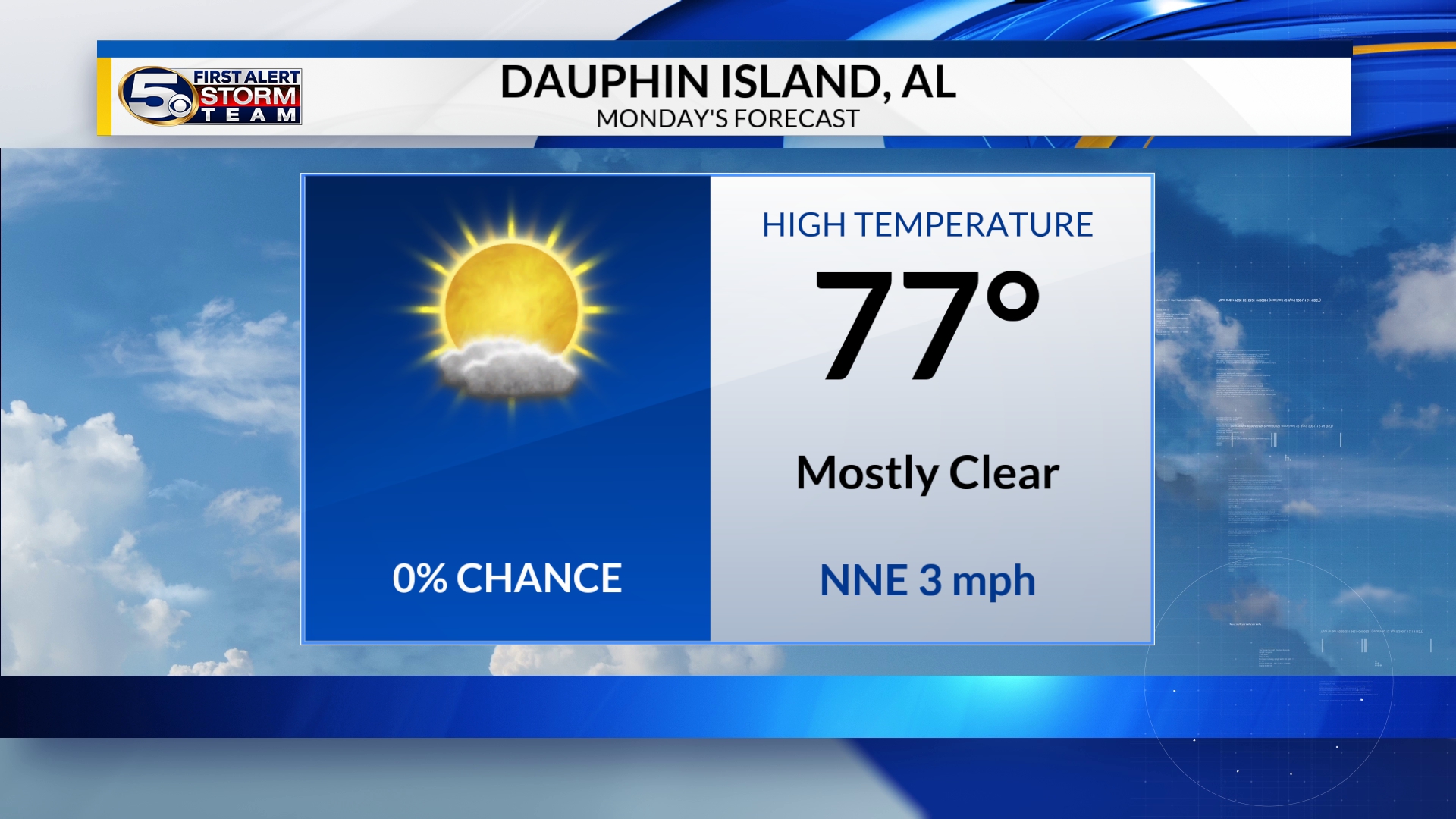 MOBILE, Ala. (WKRG) –
Good Tuesday. Today's headlines include tracking Cristobal, higher humidity here, and an unsettled weather pattern going forward.
Let's start in the tropics. Tropical Depression 3 has developed into Tropical Storms Cristobal as the system has become better organized since earlier this morning. This breaks the record for the earliest third named storm in the Atlantic Basin. The previous record was Colin back in 2016 on June 5.
The forecast calls for Cristobal to remain in or near the Bay of Campeche for the next couple of days. The storm will likely begin moving north by the end of the week.
It's still too early to say where exactly this storm will go and how strong it will be. Most long-range models show it moving somewhere towards the western Gulf, but that's not set in stone. Anyone along the Gulf Coast should closely monitor updates. Thankfully, with it meandering for a while, there should be plenty of time to watch this situation evolve.
While any specific impacts are unknown at this time, moisture will likely surge by the end of the week leading to higher rain chances and a higher risk for rip currents at beaches. We will continue to monitor the progress on T.D. 3 through the rest of the week.
The weather pattern for the rest of the week is looking quite unsettled. Expect warm and steamy afternoons with highs in the upper 80s. Humidity will run higher leading to a better coverage of showers and storms. These will be spotty and could contain some locally heavy downpours. Rain chances will hold around 40-50% for the rest of the week with highs in the middle and upper 80s. Morning lows will fall into the 60s and 70s. Long-range rain chances will depend on the eventual path of Tropical Depression Three.